Bielenda – Bubble Gum Lip Balm
How can you go back to your childhood in a matter of seconds? By watching family photos, reading the diary from the years back or by returning to the tastes of your childhood, which thanks to Bielenda are now available in form of conditioning lip balm. Unique,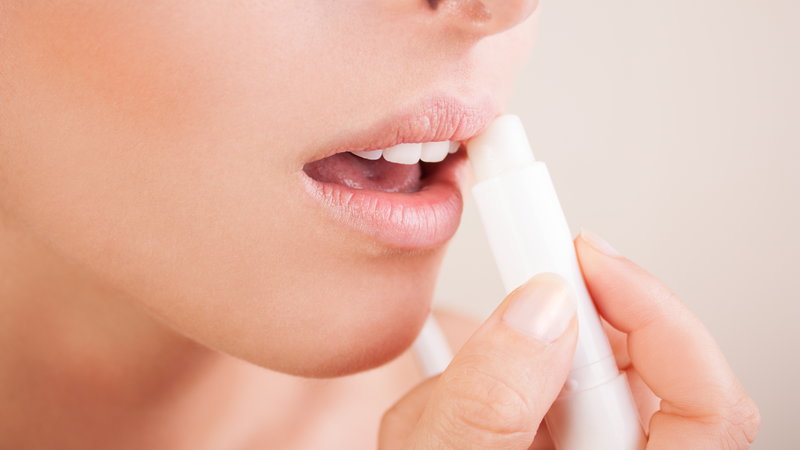 sweet scent and taste of bubble gum is in the reach of your lips – I test it, I confirm it and I am intending on convincing you to try it!
Pink lip balm Bielenda Bubble Gum is one of the spring novelties from this brand. Interesting idea for a child-like design is a perfect combination with the nourishing properties. Bielenda ensures us that the Bubble Gum will not only encourage you to eat something sweet, but will also guarantee moisture to the delicate epidermis and eliminate problem of flaky and dry lips. Can I confirm it? Definitely yes, and the proof of that is the fact that lip balm from Bielenda has become my favourite product, which I carry in my handbag everywhere.
Bubble Gum lip balm from Bielenda is more than just an interesting and super sweet gadget, because the brand paid great attention to the cosmetic's composition as well. The lip balm is based on coconut oil, which indicates intense moisturising properties for lips and protects them against unfavourable external factors. The rest of nourishing, firming and softening properties are a merit of additional fruit extracts. Thanks to them, the balm has its playful pink shade and sweet and fruity scent. The application of the lip balm is a true pleasure.
Why do I think that Bubble Gum lip balm is a good choice?
It evokes childhood memories with its colours and formula.
Has characteristic super sweet sent of fresh fruits.
Indicates very good conditioning properties.
It is really pleasing in an application.
Provides lips with delicate pink gloss.
It is perfect as a protection for lips.
You can use it all year long.